I was honestly so stumped by this question, like what makes something the best book title for me? Basically, I just threw a bunch of titles at the wall and decided to see what stuck out most to me. That's the most scientific way to approach it, right?
Top 5 Tuesday is a weekly meme that the lovely Bionic Bookworm does. If you are interested in doing any of her topics on your blog she welcomes it! Don't forget to check out her upcoming topics if you're interested in participating in future Top 5's! Be sure to check out her topics here!
Book Titles: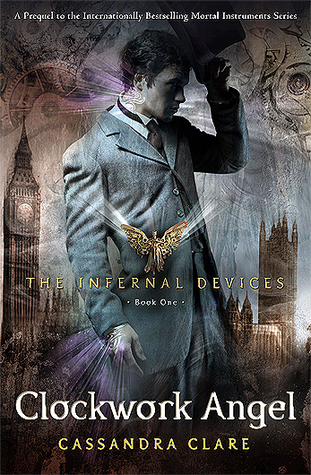 Clockwork Angel by Cassandra Clare
It reminds me of steampunk and I'm all for that.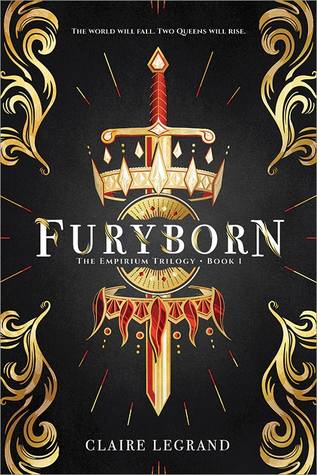 Furyborn by Claire Legrand
This is just so intense and I love it.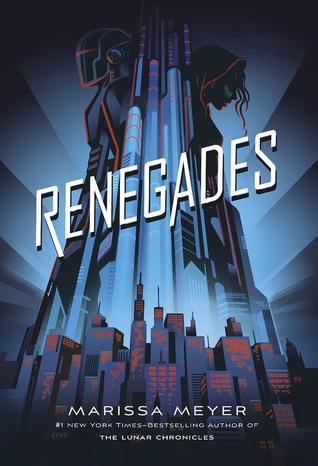 Renegades by Marissa Meyer
This just sounds like superheroes (which it obviously is) and makes me go 'yes!'.
The Lost Hero by Rick Riordan
This one just says, come read me and discover who this lost hero is, why he is lost (or she), and what's going to happen next.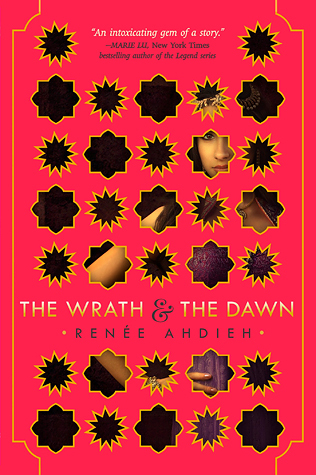 The Wrath and the Dawn by Renee Ahdieh
Also sounds incredibly epic and dreamy at the same time.

What books have the best titles and why do you consider them to be the best? Let me know in the comments!