I read 3 books this month, wrote half of the official NaNo goal (which I'm proud of because I'm also swamped with school), and it's my final week of the semester – so things have been crazy!
I have 73,702 words written for my book, which seems so weird and surreal. I wrote 23,507 of those words this month. It feels about 75% done. I can't even believe it. Hopefully, I'll get a chance to write over my winter break and catch up on my reading!
Books I Read in November: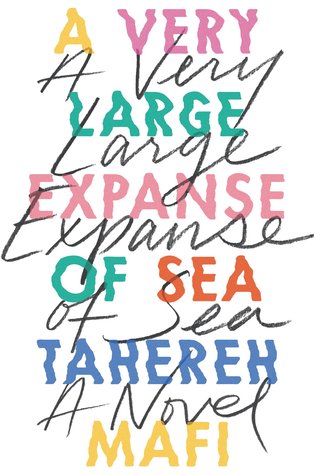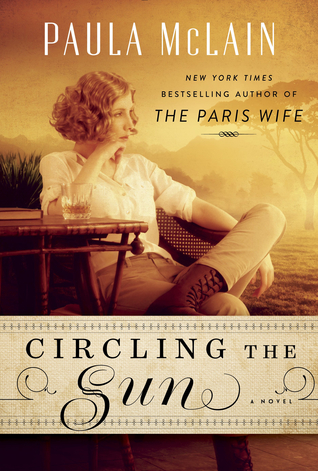 Books I Want To Read (or Finish) in November:
I have to read the book for my library's adult book club now so unfortunately that is being added to the list each month, even though I don't think that should be part of my job.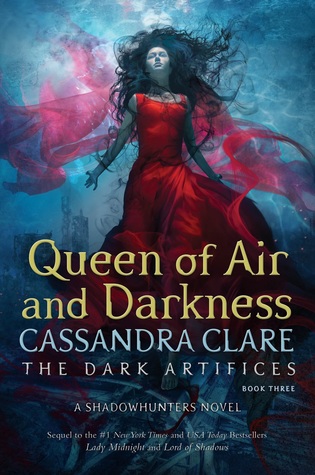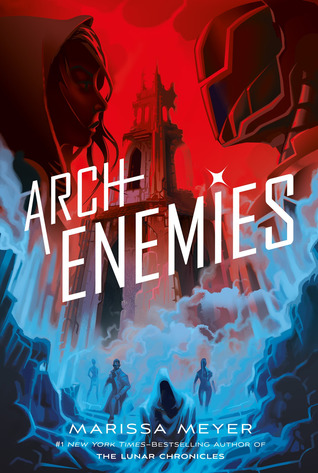 Are there any books that are coming out in November that you are super excited to read? What books should I add to my mountain of a TBR? Let me know in the comments below!