First off, happy first of November and the official start of NaNoWriMo (National Novel Writing Month.) I am going to attempt to participate again this year, despite the fact that I work full time, commute super far to my job, and am in school almost full time? But I love participating and want to get more of my novel written. I've also been encouraging so many other people to participate as well, so please let me know if you're also joining me on this writing journey! Everyone has a story inside them, just waiting to get out – so why not make this November the time that you start to make that story a reality?
I also read 6 books and 1 graphic novel this month, which is way better than last month so yay!
Books I Read in October:

The Mental Load (Un Autre Regard) by Emma
The Golden Tower by Cassandra Clare and Holly Black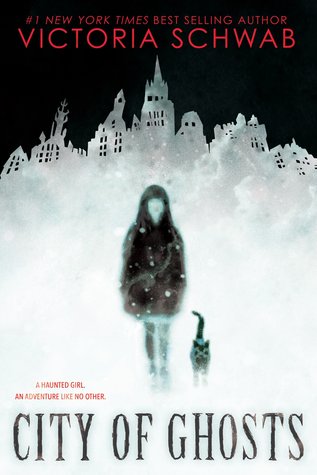 Books I Want To Read (or Finish) in November:
I have to read the book for my library's adult book club now so unfortunately that is being added to the list each month, even though I don't think that should be part of my job.
It's also NaNoWriMo this month, so I'm hoping to read a few different writing, plotting, language creation, etc books.


Are there any books that are coming out in November that you are super excited to read? What books should I add to my mountain of a TBR? Let me know in the comments below!