---
Rules
Follow The Categories
You Must Be Honest
You Must Answer All Questions To The Best Of Your Ability
You Must Tag At Least 3 People
Have Fun!!!!
And Remember To Recognize Anthony at Keep Reading Forever
---
Witches: A Book Or Character That Is Magical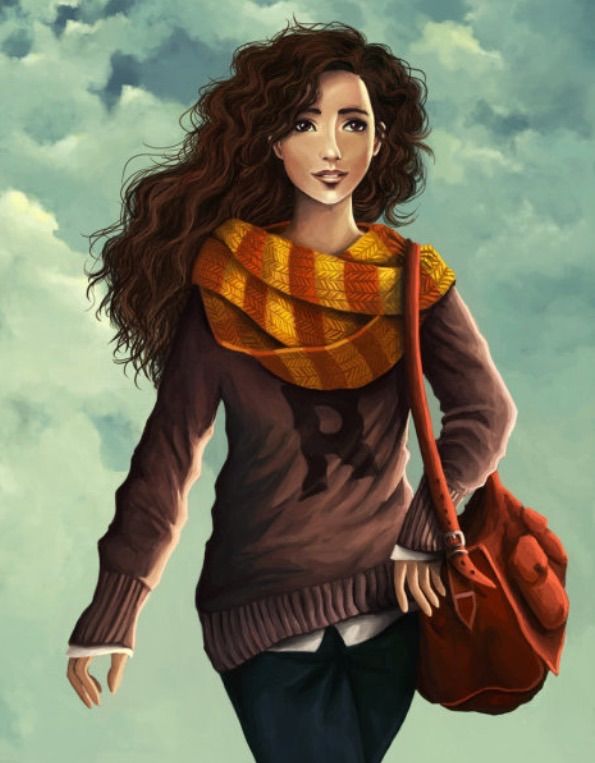 Hermione Granger from Harry Potter
Mummies: A Book Or Character That You Can't Wrap Your Mind Around
Hmm, that's a tough one. How about Adelina from the Young Elites?
Vampires: A Book, Series, or Author That You Can't Live Without
Harry Potter, obviously.
Werewolves: A Book Best Read In The Middle Of The Night
Zombies: A Book That You Picked Up A Second Time/Continued After DNFing It
I haven't done that. I don't really DNF books, so there's isn't much to choose from.
Ghosts: A Book That You Easily Predicted A Twist Or Ending
There are a few of them, but of course, I can't think of any at the moment.
Frankenstein: A Book That Truly Shocked You
Skeletons: A Book That Chilled You To The Bone
I don't really too many super eerie books (even though Halloween is my fave), so I should work on that.
Ghouls: A Book That Left You Hungry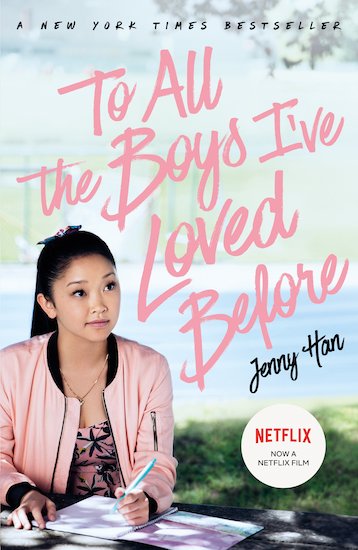 Goblins: A Greedy Character
Gollum from Lord of the Rings
Devil: A Dark, Evil Character
Dolores Umbridge – quite possibly more evil than Voldemort
Grim Reaper: A Character That You Loved/Hated That Died
Uh, spoilers.
Scarecrow: A Book Or Character That Scared You
Again, I should read more spooky books.
---
The Monster Mash: Tag Three Or More People To Do This Tag
I feel like most people did this last year, so please tag yourself if you haven't done it yet?