Fall is my favourite season – but I feel like I've answered a variation of this question before just because my cozy fall reads would be fantasy series so I've decided to approach this slightly differently. I am going to pick five cozy fall reads that I am looking forward to reading that are either being published this fall or were recently published and feel like the perfect cozy fall reads.
Top 5 Tuesday is a weekly meme that the lovely Bionic Bookworm does. If you are interested in doing any of her topics on your blog she welcomes it! Don't forget to check out her upcoming topics if you're interested in participating in future Top 5's! Be sure to check out her topics here!
Cozy Fall Reads:
Grace and Fury by Tracy Banghart
I adore this cover and cannot wait to get to this book.
Furyborn by Claire Legrand
I've been staring at this book and this fall I just NEED to finally read it.
Vicious and Vengeful by V. E. Schwab
Now that the second book is out, I definitely need to snuggle into a blanket and binge this series.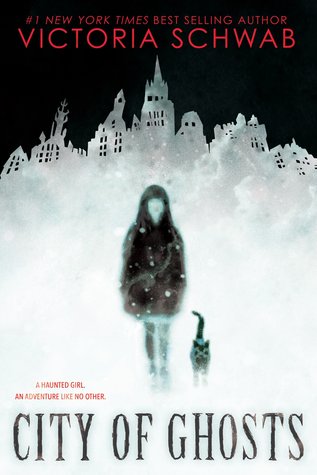 As usual, I couldn't keep it to 5 – but I was so close! Do you have an absolute favourite fantasy series that I didn't mention? Let me know in the comments!