I was pretty busy on my vacation, so I got zero time to read. When I had downtime, I was working on my schoolwork and writing essays. Boo! But I got it all done and didn't have to worry about coming home to a bunch of work today. So I get to relax, unpack and get ready for a whole new work week.
Books I Reviewed This Week: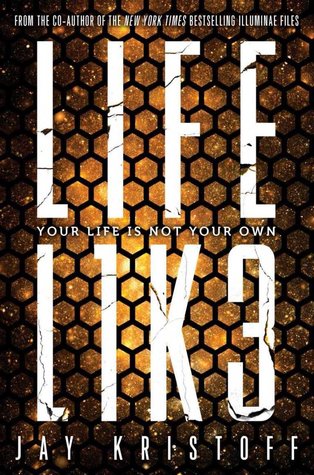 Books I Read This Week:
Currently Reading:

Other Bookish Posts:
Tags/Awards:

What books did you guys read this week, any new favourites? I'd love to get more recommendations as if my TBR pile isn't big enough already! What fandoms or mythologies would you like to see me cover? I really need some recommendations. Any reads on your autumn TBRs? Books you're looking forward to in 2018? Anybody getting close to their Goodreads goal for 2018? Let me know in the comments below!