3 books, 5 novelettes and two books in progress – I've done better. That being said, I'm proud of what I've still managed to accomplish with work and grad school. So perspective?
Books I Read in July: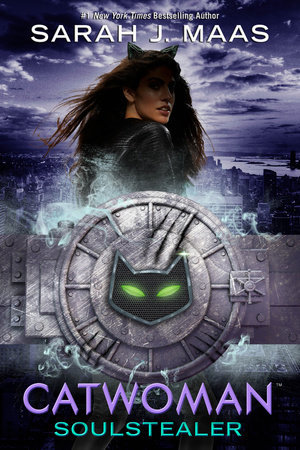 Books I Want To Read (or Finish) in August: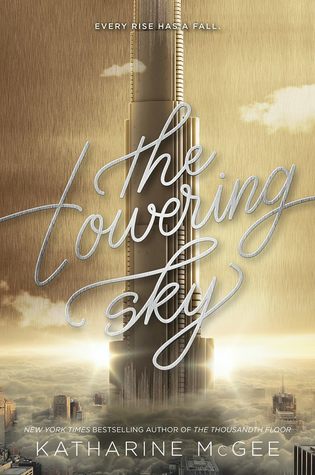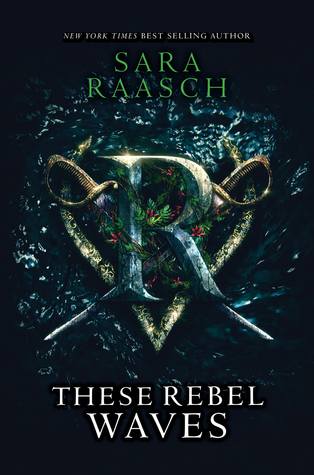 Are there any books that are coming out in September that you are super excited to read? What books should I add to my mountain of a TBR? Let me know in the comments below!