I would like to preface this with – I am terrible at remembering important lines from books. I definitely googled for this one (and took a quote from Mandy) – and I still manage to get five options. So Top Four Tuesday?
Top 5 Tuesday is a weekly meme that the lovely Bionic Bookworm does. If you are interested in doing any of her topics on your blog she welcomes it! Don't forget to check out her upcoming topics if you're interested in participating in future Top 5's! Be sure to check out her post here!
My Favourite Openings/First Lines:
"The scar had not pained Harry for nineteen years. All was well."

— J.K. Rowling, Harry Potter and the Deathly Hallows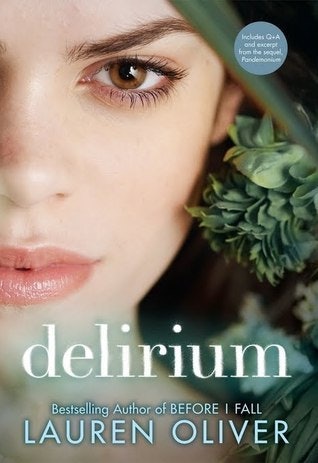 "I love you. Remember. They cannot take it."

— Lauren Oliver, Delirium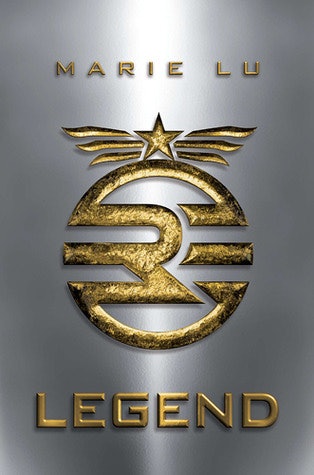 "We lie there together, watching the lightning and listening to the thunder, and waiting for the beginning of a rainy dawn."

— Marie Lu, Legend
"So we beat on, boats against the current, borne back ceaselessly into the past."
— F. Scott Fitzgerald, The Great Gatsby
What books have the best closings? Do you have any favourite final lines? Which of my choices do you agree with or which ones do you think are silly and obviously not the best? Let me know in the comments!