I don't rate books as 5-stars very often, so trying to pick the five books that are going to be released in the coming months that I also expect will be perfect? Yeah, that didn't happen. Instead, here are five books that I have high hopes for especially as many are the final books in series and I really hope that they are amazing.
Top 5 Tuesday is a weekly meme that the lovely Bionic Bookworm does. If you are interested in doing any of her topics on your blog she welcomes it! Don't forget to check out her upcoming topics if you're interested in participating in future Top 5's! Be sure to check out her post here!
Books That I Predict Will Be 5-Star Reads: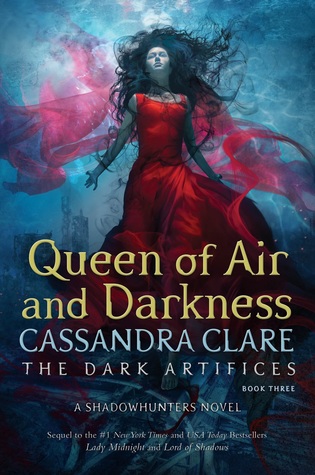 What books are you looking forward to in 2018? Which of those do you think will be 5-star reads for you? Let me know in the comments!