I'm just going to quickly jump into this because I am writing it 15 minutes before I should be leaving the house for kickboxing and I'm not even dressed. And then I came back home after and finished it… and I can't even tag anyone right now. I just want to go sleep.
Most Likely To Be In The Movies: The Book That Would Make the Best Movie
Can we redo some of the YA series that didn't get made into movies the way that they deserved? Because I would like one of them to be made into a good movie.. or maybe either the Lunar Chronicles or An Ember in the Ashes.
Biggest Drama Queen/King: The Most (Overly) Dramatic Book or Character
Celaena Sardothien from Throne of Glass by Sarah J Maas
Best Dressed: The Book With The Best Cover
I just love this edition of the book, it's fancy with gold foiling.
Most Creative: The Book With The Most Unique Plot, Characters & Structure
I don't even know. Everything that I can think of was inspired in some way by other works. Nothing is made in a vacuum. Man, this is tough.
Most Popular: The Book With The Most Ratings On Goodreads
Surprisingly that honor falls to the Hunger Games by Suzanne Collins
Most Likely To Succeed: The Book That Is Going To Be Appreciated For Many Years To Come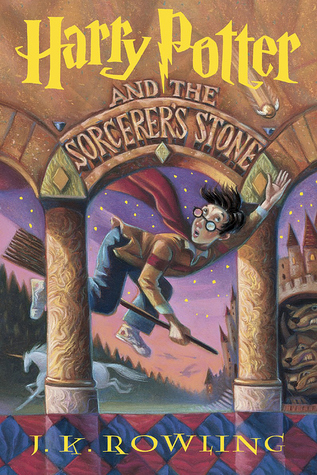 Class Clown: The Book That Made You Laugh Out Loud
Pretty much anything Jace says.
Most Improved: The Book That Started Off Slowly, But Really Picked Up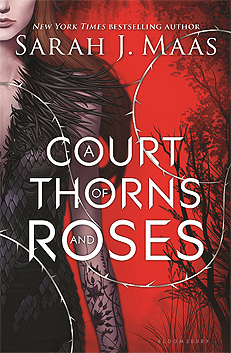 Cutest Couple: Cutest Couple In A Book
Cress and Thorne from The Lunar Chronicles by Marissa Meyer
Just look at that photo, so much cuteness.
Biggest Heartbreaker: The Book That Broke Your Heart
All of them? Seriously, they all destroy me.
---
I Tag… You!
---
Did you get a superlative in school? What would your choices have been for this tag? Let me know in the comments below!