I left my house early this morning with my mom to drive to NYC. She bought me tickets to see Frozen on Broadway for my birthday, so that's where we'll be today! I'm also really excited to stop by Books of Wonder and maybe another bookstore or two if I have time. Honestly, I can't wait to see BoW. I've never been before, have you? I'm going to try to record some footage while I'm there and put together a vlog.
Books I Reviewed This Week: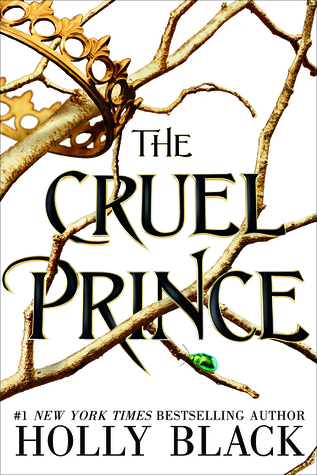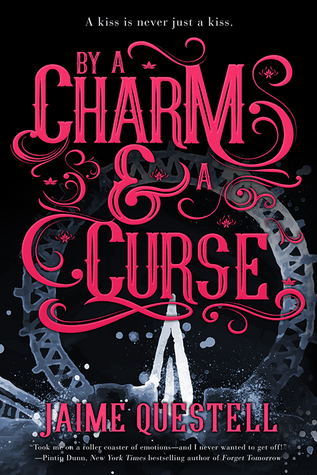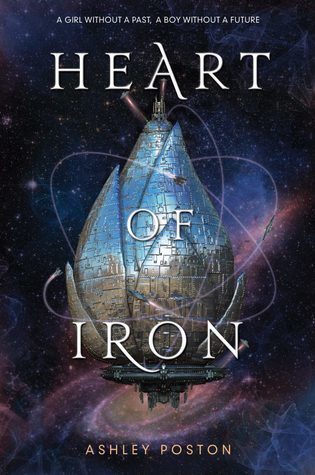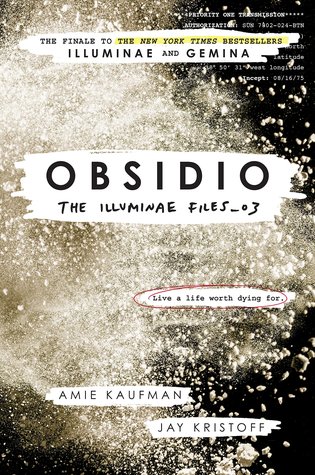 Obsidio by Amie Kaufman and Jay Kristoff – My Review
Books I Read This Week:

The Belles by Dhonielle Clayton
Currently Reading:
Other Bookish Posts:
Fairy Loot Unboxing – Memorable Moments
Tags/Awards:

What books did you guys read this week, any new favourites? I'd love to get more recommendations as if my TBR pile isn't big enough already! What fandoms would you like to see me cover? I really need some recommendations. Any reads on your spring TBR? Can you believe it is officially Spring?! Books you're looking forward to in 2018? Let me know in the comments below!