I found this tag on PucksandPaperbacks blog and I decided to do it because I wanted to have something Easter themed this week.
If you guys celebrate Easter, Happy Easter! And even if you don't, I hope you have a lovely day!
---
Rabbits – A book that you wish would multiply – So a book you want a sequel to (that doesn't have one)
I read mostly series, but there are finales that I would love to have sequels after so that I can continue to experience the world. Does that count? I think my first answer for that one would be Crooked Kingdom by Leigh Bardugo.
Egg – A book that surprised you
Cinder by Marissa Meyer
This was a book that I didn't pick up at first, but once I did I fell in love.
Hunt – A book that was hard for you to get your hands on
I just got the Owlcrate Exclusive version of Heartless by Marissa Meyer, which isn't something you can just find in the store.
Lambs – A children's book that you still enjoy
I guess technically Harry Potter is a children's book, so I'll pick that one. It's still my favourite series.
Spring – A book with a cover that makes you think of spring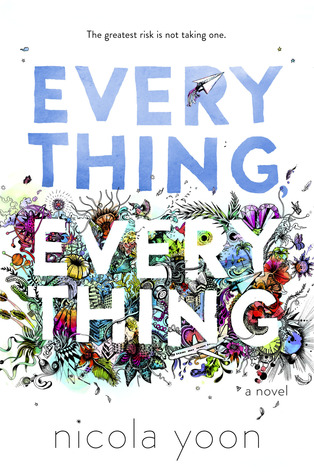 Everything, Everything by Nicola Yoon
I just love the flowers on the cover, they're so springy
Rising from the dead – A book from a deceased author

Lord of the Rings by J.R.R. Tolkien
Baskets – A book that is in your Amazon cart or wish list right now
 
Obsidio by Amie Kaufman and Jay Kristoff
I just keep hoping that someone will buy it for my birthday since I was asked for a list of books they can choose from.. so I keep waiting so I don't accidentally duplicate.
Candy – A book that is sweet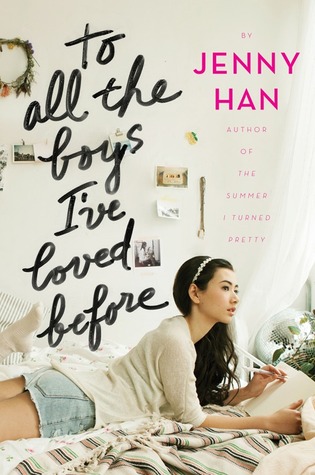 To All The Boys I Loved Before by Jenny Han
She bakes so much in this book and it has so many adorable contemporary feels, that it is the perfect response for this prompt!
---
Peeps – Tag people
Anyone who wants to do an Easter tag before the holiday!
---
What would your answers be for these questions? Are you spending the holiday with family? Let me know in the comments below!