There are certain series that I know I talk about all the time *cough* Harry Potter *cough* but there are other series or books that I definitely don't give enough love to. So this is the perfect week to remedy that!
Top 5 Tuesday is a weekly meme that the lovely Bionic Bookworm does. If you are interested in doing any of her topics on your blog she welcomes it! Don't forget to check out her upcoming topics if you're interested in participating in future Top 5's! Be sure to check out her post here!
Books I Don't Talk About Enough:
An Ember in the Ashes by Sabaa Tahir
I think because it has been so long since the last book came out and I haven't re-read this series recently, I forget about it a lot. But I love it and am looking forward to a Reaper at the Gates later this year!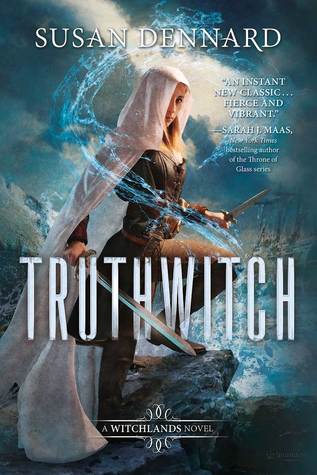 Truthwitch by Susan Dennard
First, Susan Dennard is an absolute sweetheart (and my mom thinks they're best friends since they met and chatted for a while). But Sightwitch is coming out in February and she deserves all of your support for it, so this is me pushing the series on you again.
The Night Circus by Erin Morgenstern
The circus arrives without warning. If this circus was real, that would be amazing! Alas, we have to just keep rereading this enchanting book.
Gemina by Amie Kaufman and Jay Kristoff
This sci-fi series has such a unique format as it blends messages, surveillance recording transcripts, and dossiers into a thrilling tale.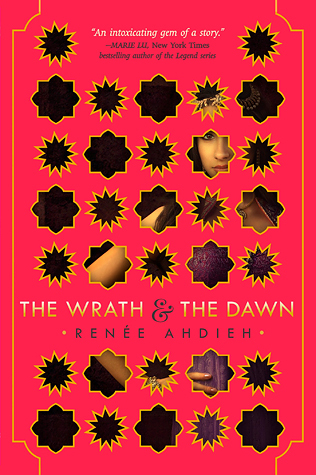 The Wrath and the Dawn by Renee Ahdieh
Renee's writing is so beautiful and this story is so well done that you need to go read this series.
What books do you not talk about enough? Have you read any of the ones on my list and are also completely in love? Let me know in the comments!