I've been a little MIA this week, sorry guys! It's sort of a long story, so you can skip the next paragraph if you don't want to read it. Simply put my dog is sick.
Early in the week, I noticed that I had filled my dog's food dish two days previously but he still hadn't finished it. (Which is not like him, I usually fill it every day, despite the fact that he's about 8 pounds.) I decided to give him a bath and when I took him out of his little enclosure he was having trouble standing, at one point he was just laying on the floor with his legs splayed out not even moving. I called the Vet and brought him in that day for an appointment.. apparently, he's lost a lot of weight (which I had noticed but my mom said he had last time she took him and the vet said that it was just him getting older, not absorbing the food as well as he used to) and they did bloodwork. The next day they called me back with the results of the blood test. While his kidney and electrolytes are good, the vet was concerned about his liver and high white blood cell count… which could be something like a chronic bacterial infection in the liver or something worse like liver cancer. I don't even want to think about the possibility that it could be liver cancer, so I got the antibiotics and hope that he will start getting better soon. Before the vet realized there was nothing wrong with his kidney, he said that he might just be a little anemic from it so there wasn't enough blood being pumped to his back legs. That sounds like what happens to humans when say a leg falls asleep. It gets tingly and you just need to walk on it, move it and it eventually goes away. So I decided to do a little physical therapy with him every day, just moving his feet and taking him for little walks around the house. He hasn't had trouble standing since that first day and he's eating again, although still not quite as much as he was.. so I'm hopeful that he's feeling better and the PT is helping him. Despite the fact that he will be 18 in March, he has never acted that old and the vet he usually sees said he wouldn't be surprised if he lived until his early twenties.
Sorry for the really long, rambly and probably oversharing story but I've just been really focused on my dog this week and couldn't concentrate on writing blog posts.
Books I Reviewed This Week:
Books I Read This Week:
Currently Reading: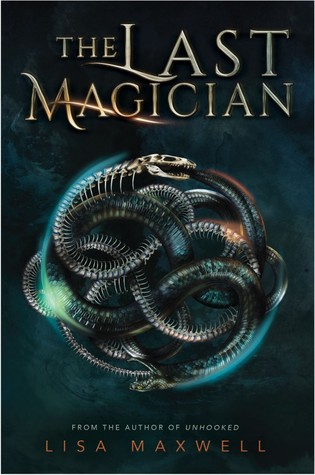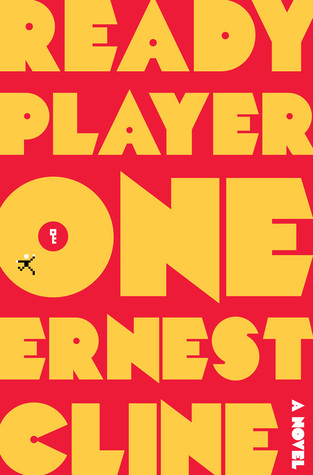 Other Bookish Posts:
Wizarding World Unboxing – November 2017
Tags/Awards:

What books did you guys read this week, any new favourites? I'd love to get more recommendations as if my TBR pile isn't big enough already! What fandoms would you like to see me cover? I really need some recommendations. Any reads on your winter TBR? Books you're looking forward to in 2018? Let me know in the comments below!