This tag was created by Kirsty and the Cat Read. I found it on Mandy's page and definitely stole it from her. You can check out the Book Princess's opinions here.
Tale As Old As Time: A Popular Theme, Trope or Setting You Will Never Get Bored of Reading
Magic? I wanted to cheat and say fantasy, but I thought maybe magic would be an actual real answer?
Belle: A Book You Bought For Its Beautiful Cover That's Just As Beautiful On The Inside Too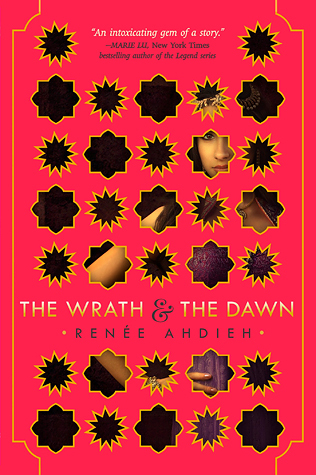 The Wrath and the Dawn by Renee Ahdieh
It's definitely a gorgeous book, both in hardcover and paperback.
Beast: A Book That You Didn't Expect Much From But Pleasantly Surprised You

My Lady Jane by Cynthia Hand
I am always pleasantly surprised when I read a historical fiction novel and enjoy it, which is silly because it's probably just because I don't read them very often and don't realize that I actually enjoy them?
Gaston: A Book Everyone Loves That You Don't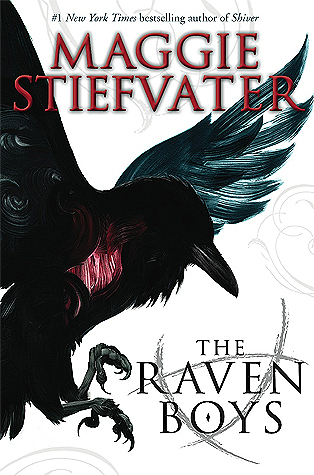 The Raven Boys by Maggie Stiefvater?
It just didn't jive.
LeFou: A Loyal Sidekick You Can't Help But Love More Than Their Counterpart
So many, but I'm going to go with my adorable little wyvern Abraxos. I just imagine a slightly more beat-up Toothless in my head and I'm in love. I also tend to love the animal characters 100x's more than the people ones. That's okay, right?
Mrs. Potts, Chip, Lumiere, and Cogsworth: A Book That Helped You Through a Difficult Time or Taught You Something Valuable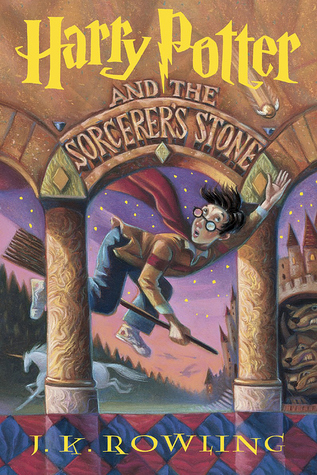 Harry Potter and the Sorcerer's Stone by J.K. Rowling
You guys knew it had to make its way onto this list somewhere.
Something There: A Book or Series You Weren't Into At First But Picked up Towards the End
 The Raven Cycle by Maggie Stiefvater
This is my most recent. So many people rave about this series and I was tagged for the Raven Cycle Tag. Just like I don't like to watch a movie before reading a book, I decided that I wanted to at least read the first book before I did the tag. I wasn't feeling it, but I decided to give the second book a chance and ended up liking it so much more.
Be Our Guest: A Fictional Character You'd Love to Have Over For Dinner
Can I invite Jace (whatever the heck his last name is, I can't say without potentially spoiling people who haven't read the whole series, dang it this is a long last name – last name) over for dinner where he falls madly in love with me, we get married and live happily ever after? Good. That then.
I Tag –
Again, I'm going to cop out with NaNoWriMo and tag everyone? Since I stole it and wasn't tagged myself. Please do it if it sounds interesting!
What books would you have answered for these questions? How much do you love Beauty and the Beast? Let me know in the comments below!