I didn't have power, heat, etc most of this week, so I wasn't able to accomplish much – but thankfully power has been restored to most (if not all) areas. The electric company's employees have worked incredibly hard to fix things and they definitely should have some well deserved time off after working around the clock since last Sunday/Monday.
Sadly, that means that Halloween was essentially canceled. I know people went out in other areas that had power, but since my town was mostly dark I didn't see a single kid out trick-or-treating. We didn't even have any kids come into the library for candy.
Books I Reviewed This Week: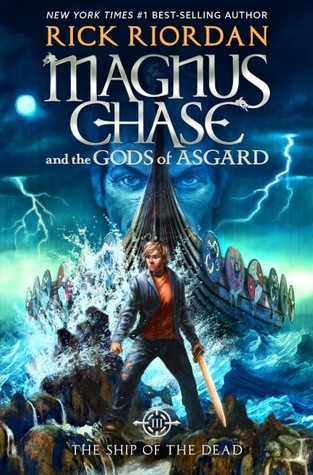 I need more Magnus Chase! If you've read the first two books, be sure to check out my review for the third here!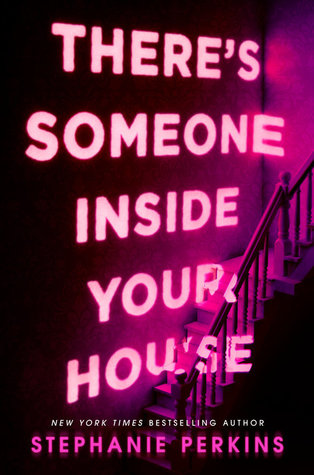 I wasn't really sure if I wanted Scream in YA book form, but this wasn't quite what I had hoped – you can read my review here.
Books I Read This Week: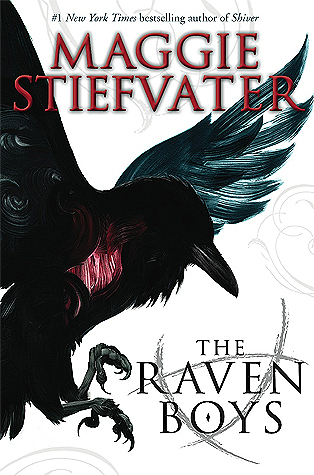 I'm pretty sure I read this last week, but I accidentally posted my There's Someone review before this one… so you have to wait until Monday to read this review.
Currently Reading:
Ringer by Lauren Oliver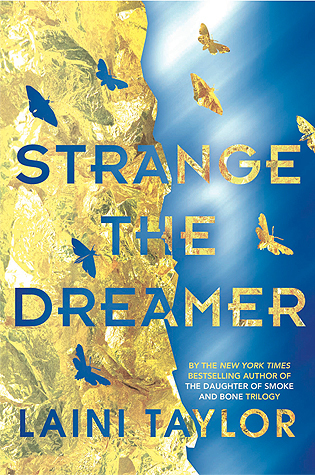 Maybe? I just got the audiobook, but I haven't started it yet. I'm second guessing my decision to audiobook this because I feel like Laini Taylor's writing style might lend itself more to physical reading then audio-booking… opinions?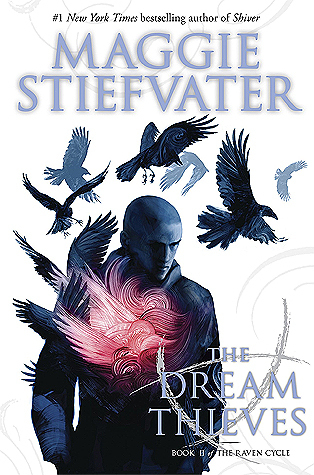 I did say that I was going to give this series another chance, so I started listening to the audiobook of the second book. Here's hoping!
Fandom Series:
Other Bookish Posts:
Tags/Awards:

What books did you guys read this week, any new favourites? I'd love to get more recommendations as if my TBR pile isn't big enough already! What fandoms would you like to see me cover? I really need some recommendations. Any reads on your autumn TBR? Let me know in the comments below!