I just wanted to post this update even though I wasn't able to blog this last week. My grandma has been in the hospital since last Saturday and other than going to work (and sleep at night) I've spent the rest of the time at the hospital. It hasn't given me any free time to read or blog, which I'm sorry about but I had to worry about my grandma first.
We are still waiting on the biopsy to know what exactly we're dealing with (there is a mass in her hip that grew so big it broke her hip, a spot on her leg and small spots in her lungs.) But she was just moved from the hospital to a rehab/nursing home for physical therapy – I'll probably still end up there every day until she's out, but I'm hoping it means I'll be able to read/blog more. Fingers crossed.
I hope you guys have had more peaceful weeks and I'd love to get some book recommendations that might take my mind off this.
Books I Reviewed This Week:
Books I Read This Week: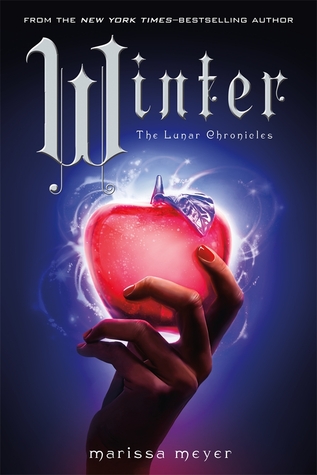 Winter by Marissa Meyer
Currently Reading: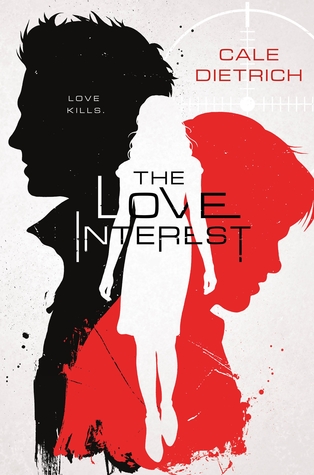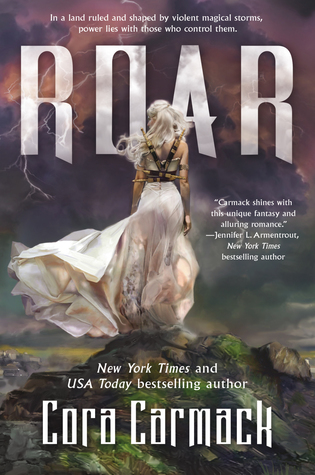 Roar by Cora Carmack
Fandom Series:
Other Bookish Posts:
Tags/Awards:

What books did you guys read this week, any new favourites? I'd love to get more recommendations as if my TBR pile isn't big enough already! What fandoms would you like to see me cover? Any reads on your summer TBR? Let me know in the comments below!