There are so many hyped books out there. Some live up to their hype and others? Not even close. Here are my top six… because you know I cannot ever seem to stick to a top five.
Top 5 Tuesday is a weekly meme that the lovely Bionic Bookworm does. If you are interested in doing any of her topics on your blog she welcomes it! Don't forget to check out her upcoming topics if you're interested in participating in future Top 5's! Be sure to check out her topics here!
Books That Didn't Live Up To The Hype: 
I mean I liked them… but I don't get the obsession and hype over them?
By the third book in the series, I wasn't impressed and yet it was still super hyped.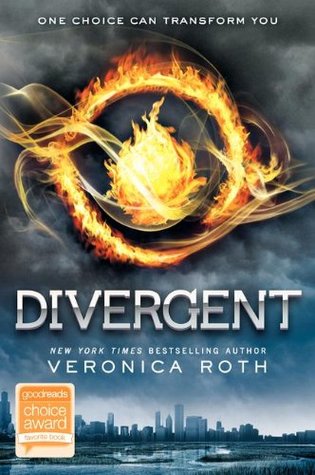 Same with this one, I liked the first book but was just over it by the third.
Twilight by Stephanie Meyer
Yes, as a naive young reader I enjoyed these but I never thought that they were the most amazing creation ever – and yet, phenominal hype over them.
Hush Hush by Becca Fitzpatrick
I feel like these were super hyped because I'm not sure why I picked them up and it wasn't great.
I liked these at first when I was young and naive, but man. As time when on I was just not impressed and yet they were SUPER hyped.
Are there any books that didn't live up to the hype for you? Let me know in the comments!