Do you have favourite genre or book to read in the summer? I feel like contemporary books are the most summery, but I'm not good at sticking to a single genre. That being said, these are just cute, feel-good, beach or summery reads.
Top 5 Tuesday is a weekly meme that the lovely Bionic Bookworm does. If you are interested in doing any of her topics on your blog she welcomes it! Don't forget to check out her upcoming topics if you're interested in participating in future Top 5's! Be sure to check out her post here!
My Favourite Summertime Reads: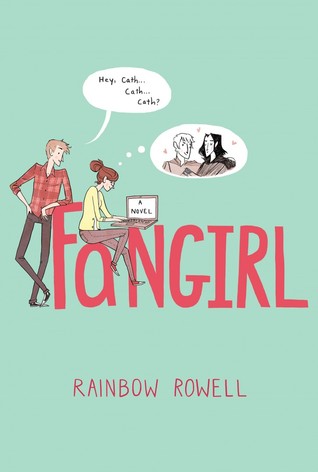 Fangirl by Rainbow Rowell
And to switch it up slightly: graphic novels! Right now I'm reading DC Bombshells and Tomb Raider graphic novels.
Do any of these books make your summer reads list? Do you gravitate towards something completely different like sci-fi, westerns or historical fiction in the summer? Let me know in the comments!