I think this was a pretty good month for reading despite my last week basically not reading at all… I'm super excited about some new books that are coming out and can't wait to spend the next month in SPAAACE!
Books I Read in February: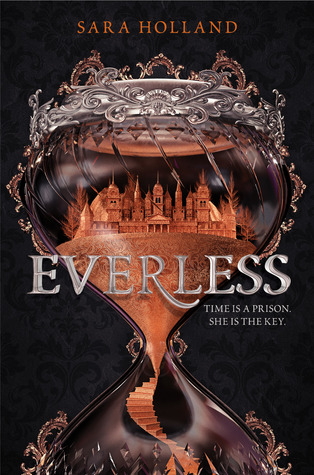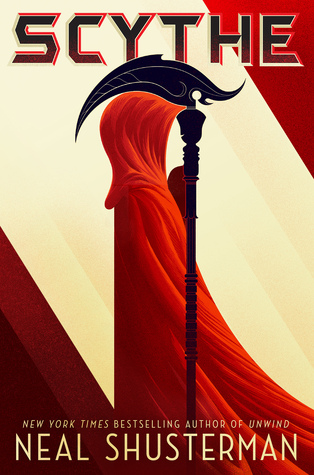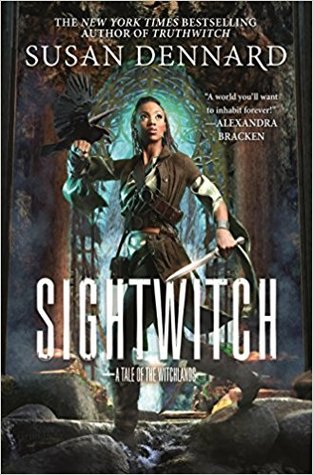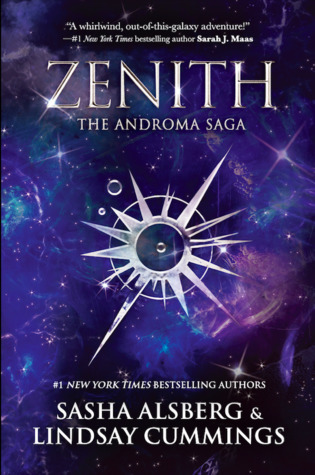 Zenith by Sasha Alsberg and Lindsay Cummings – My Review
Books I Want To Read (or Finish) in March:
I've been listening to the audiobook of this and have about 5 hours left. I'll probably finish in the next day or so!
Unearthed by Amie Kaufman and Meagan Spooner
I'm really enjoying this, but I haven't gotten the chance to sit down and continue reading it with the work I had to submit for class in the last week – so I'm excited to get back to it!
I know, I know I keep putting this on the list.. but I'll get to it eventually!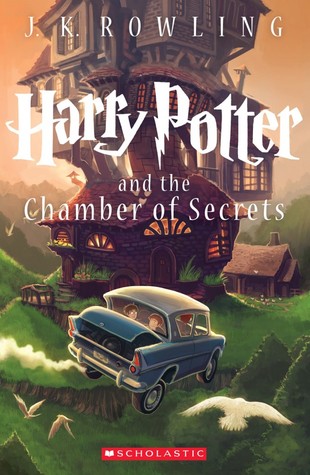 I'm so sad, I really want to continue my re-read but all these new books keep coming out that I also want to read, so I put these off.. again…
Plus I have a few books out from the library that I'll probably get to this month like:
Iron Gold by Pierce Brown

The Wish Granter by C.J. Redwine

And about 12 different graphic novels, because I want to improve the graphic novel section of my library and I'm not going to just recommend books for my Director to purchase without reading them myself.

Are there any books that are coming out in March that you are super excited to read? What books should I add to my mountain of a TBR? Let me know in the comments below!