I read 11 books this month… I'm pleased with that but I've definitely done better. I also put a bunch of books on hold that are being released this month, so that will probably affect my TBR and I won't end up reading the ones I put here.
Books I Read in December: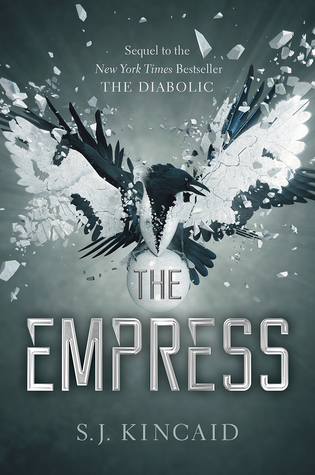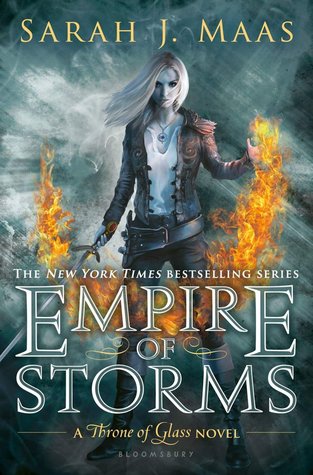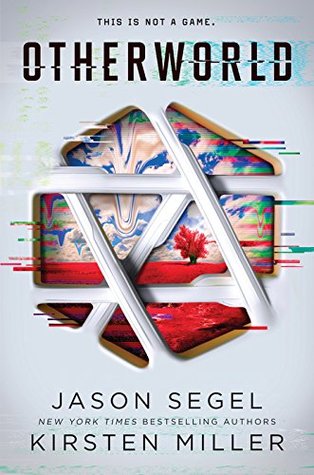 Otherworld by Jason Segel and Kirsten Miller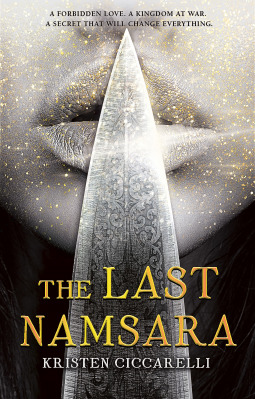 Books I Want To Read (or Finish) in December: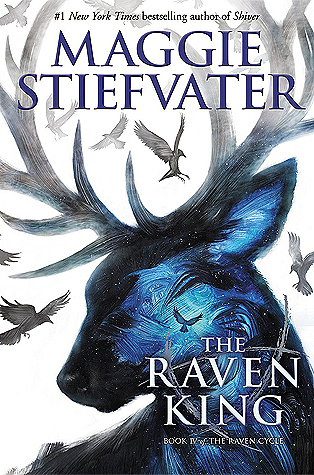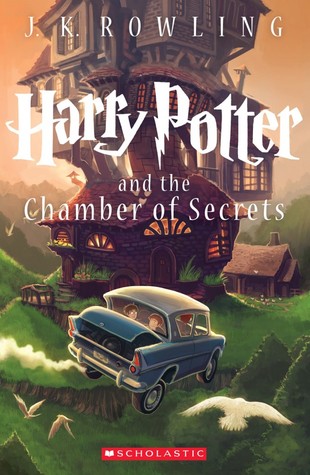 Are there any books that are coming out in January that you are super excited to read? What books should I add to my mountain of a TBR? Let me know in the comments below!