I read 8 books this month which I think is pretty good as I was also balancing my reading with NaNoWriMo. (By the way, I did hit my 50,000-word goal by the end of the month. I didn't even know I had that many words in me about my story, but it's nowhere near done! I probably need a 100k.)
Books I Read in November:

The Silver Mask by Cassandra Clare and Holly Black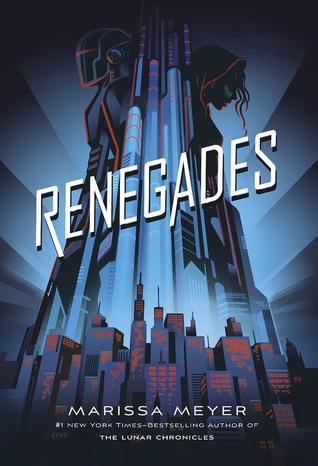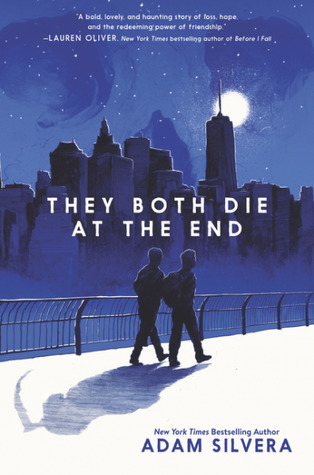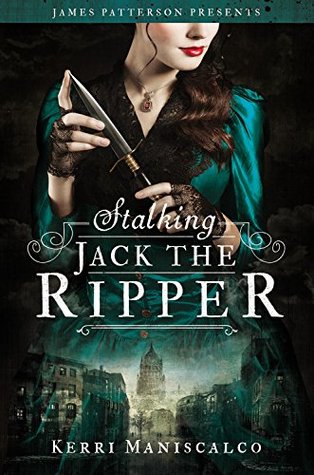 Books I Want To Read (or Finish) in December:
I'm currently in the middle of reading Empire of Storms, so I hope to get to Tower of Dawn before the end of the year. December is the holidays so I really wanted to reread Harry Potter and actually write reviews for them.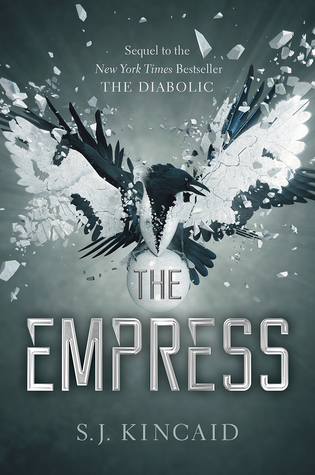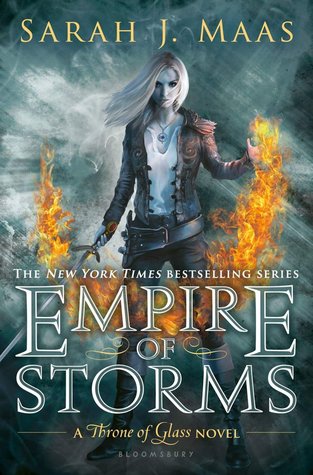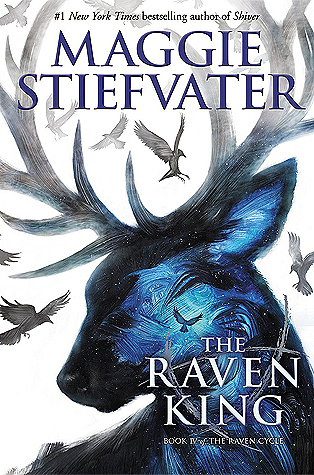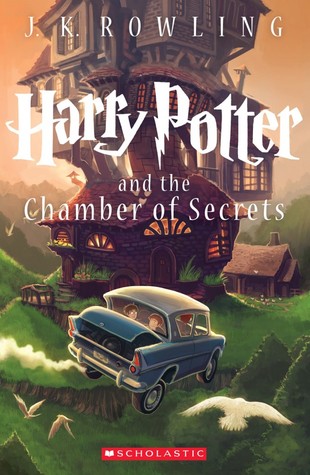 Are there any books that are coming out in December that you are super excited to read? What books should I add to my mountain of a TBR? Let me know in the comments below!