I just realized I have an absurd amount of books out from the library and I am not even sure if I'll be able to finish them all. So I can't even properly come up with a TBR other than those books. Life of a book nerd. I am happy with the number of books that I read this month though.
Books I Read in October: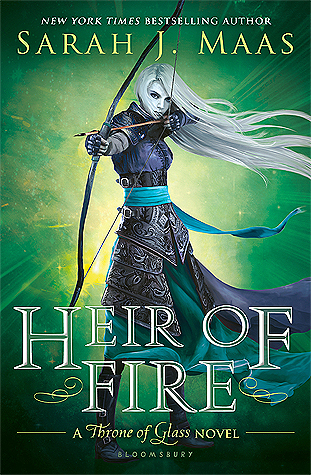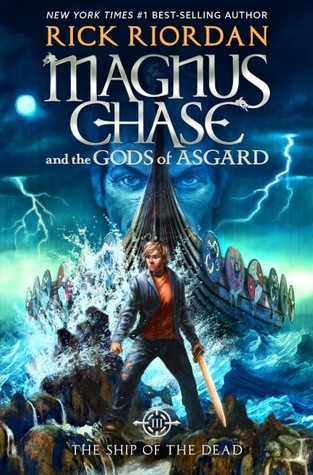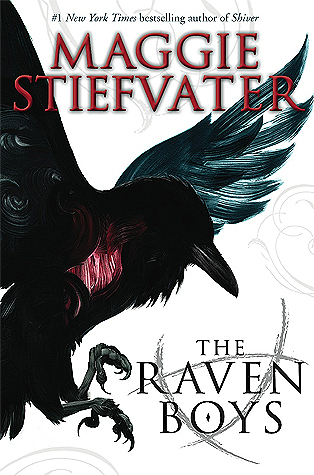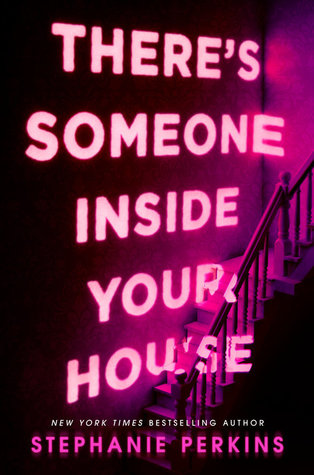 Books I Want To Read (or Finish) in November:
I currently have about 10 physical books (although 2 are writing books) and 3 audiobooks out from my library, so I pretty much have to get those read this month… then I have a few additional hopes.
Ringer by Lauren Oliver



The Silver Mask by Cassandra Clare and Holly Black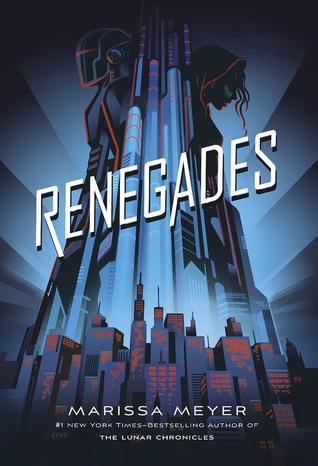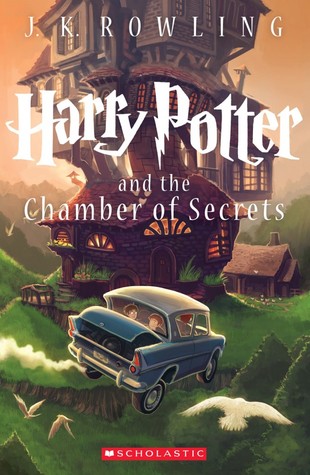 Are there any books that are coming out in November that you are super excited to read? What books should I add to my mountain of a TBR? Let me know in the comments below!