This was a decent reading month, but to be honest I'm more excited about the fact that I finally got to Ikea for some bookshelves. I actually have a wall that is entirely covered by bookcases (and only mostly organized with books, I keep changing things.) I've always dreamt of having a library in my house, so I walk by and just stare a the room sometimes. I swear I'm okay.
Books I Read in August: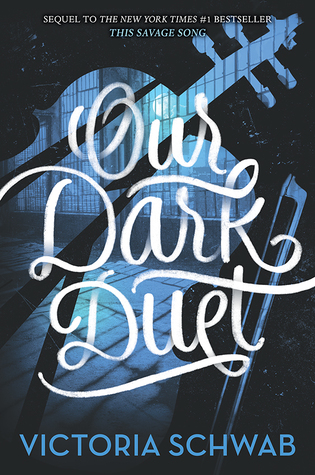 Fire by Kristin Cashore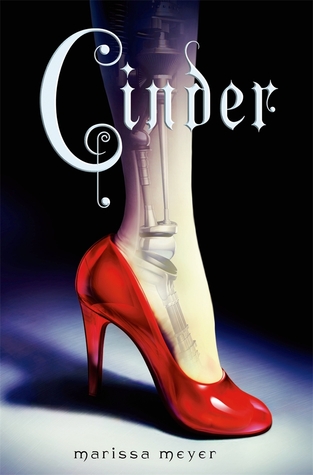 Cinder by Marissa Meyer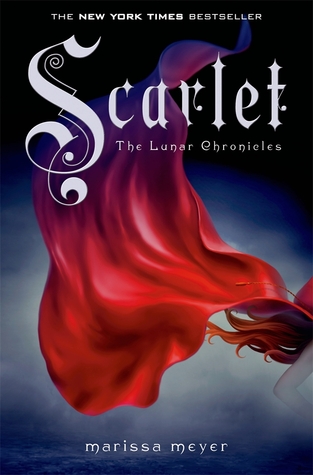 Scarlet by Marissa Meyer

Cress by Marissa Meyer
Books I Want To Read (or Finish) in September:

Winter by Marissa Meyer
I just don't want this series to end.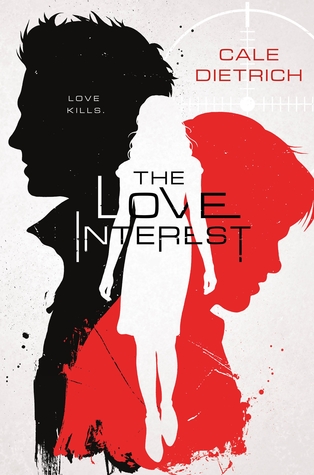 I got this book in my Owlcrate last month and I'm so excited to read it! (I've heard the audiobook is great, so I've been waiting for it on overdrive otherwise I probably would have read this already.)
I love Leigh Bardugo. I love Wonder Woman. I cannot express my excitement enough for this novel. I'm picking it up late in September from a book festival Leigh Bardugo will be attending, so I can't read it until then (unless my library hold comes in soon).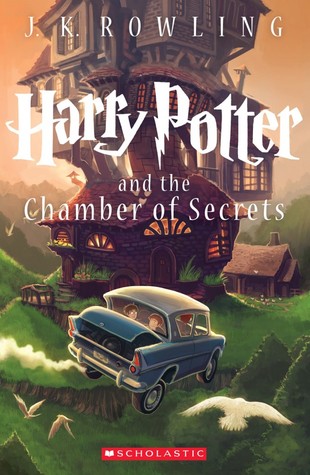 I'm so torn, do I audiobook or read?

Are there any books that are coming out in August that you are super excited to read? What books should I add to my mountain of a TBR? Let me know in the comments below!