It's been a crazy busy month, so I sadly have not gotten much reading done – but I've have accomplished a lot in other places. I can't wait until everything settles down though and I can properly read. The book withdrawal is real. But more importantly, HAPPY BIRTHDAY HARRY POTTER!
Books I Read in July: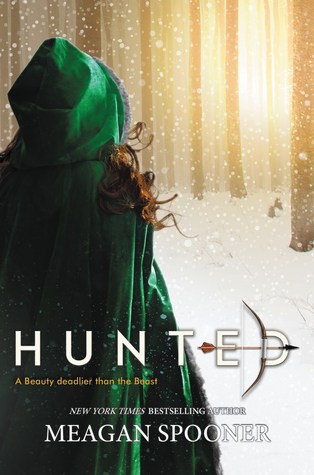 Hunted by Meagan Spooner
This was a unique take on the Beauty and the Beast fairytale, but while I enjoyed it – it wasn't my favourite retelling. You can read my thoughts here.
Wires and Nerve by Marissa Meyer
I missed the world of the Lunar Chronicles so much and didn't realize quite how much until I experienced the beauty of this graphic novel. You can read my thoughts here.
Rise of the Isle of the Lost by Melissa de la Cruz
Shhhh… I've never even seen the movie but I've read the books. Is that weird? Because it's not a movie being based upon a book situation. I think theses are sort of in-between situations. I don't even know.. I just saw it and decided to read it. I'm as confused as you are. You can read my mini-review here.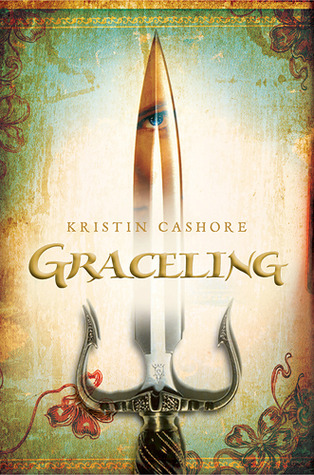 Graceling by Kristen Cashore
I had never actually read the synopsis for this book, so I just assumed it was about fairies. I have no idea why. But I saw the audiobook available at my library and decided to listen to it – you can read my thoughts here.
Loved this book so much and I can't wait to read Our Dark Duet. You can read my review here.
Books I Want To Read (or Finish) in August: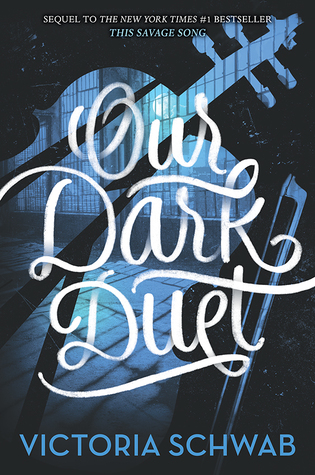 I got this book in my Owlcrate this month and I'm so excited to read it!
Daughter of the Burning City by Amanda Foody
This book is so pretty and it's about a circus – so yes please!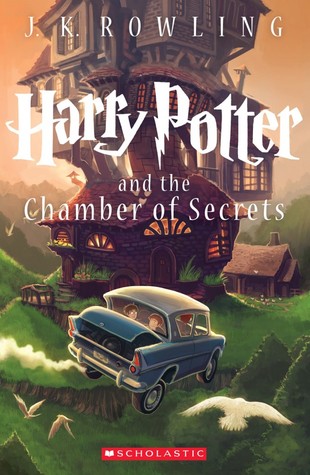 Harry Potter and the Chamber of Secrets by J.K. Rowling
I don't know how quickly the Wizarding World book club plans to read the books in the series, so I may or may not be re-reading this next month.

Are there any books that are coming out in August that you are super excited to read? What books should I add to my mountain of a TBR? Let me know in the comments below!